Ally Telecom Group is an inmate communications company founded by Mitch Kalifeh and Stacy Tribe. Currently we are the largest independently-owned inmate communications provider serving Louisiana and Mississippi, not bound by any borders. Ally Telecom Group has a strategic partnership with NCIC InmateCommunications of Longview, Texas and we have combined our corporate synergiesto better serve the correctional industry. We have served the industry collectively for thirty five (35) years with the vast majority of those years in inmate communications specifically.Being pioneers in the inmate telecom industry has allowed us to be a part o fits growth and development from the beginning. From that experience we have assembled the best-in-business inmate calling platform and service processes in the industry today. In addition, our personal approach to serving our customers stands out from other companies. We strongly believe that people work with people, not businesses with businesses. Below are three core items that we model our whole approach after: 
‍
Understand specific customer needs for correctional institutions and collaborate with correctional staff for a solution.

Strive to be the best in the correctional industry in delivering the most advanced applications for increasing revenue, reducing manpower while making your investigations more effective and efficient.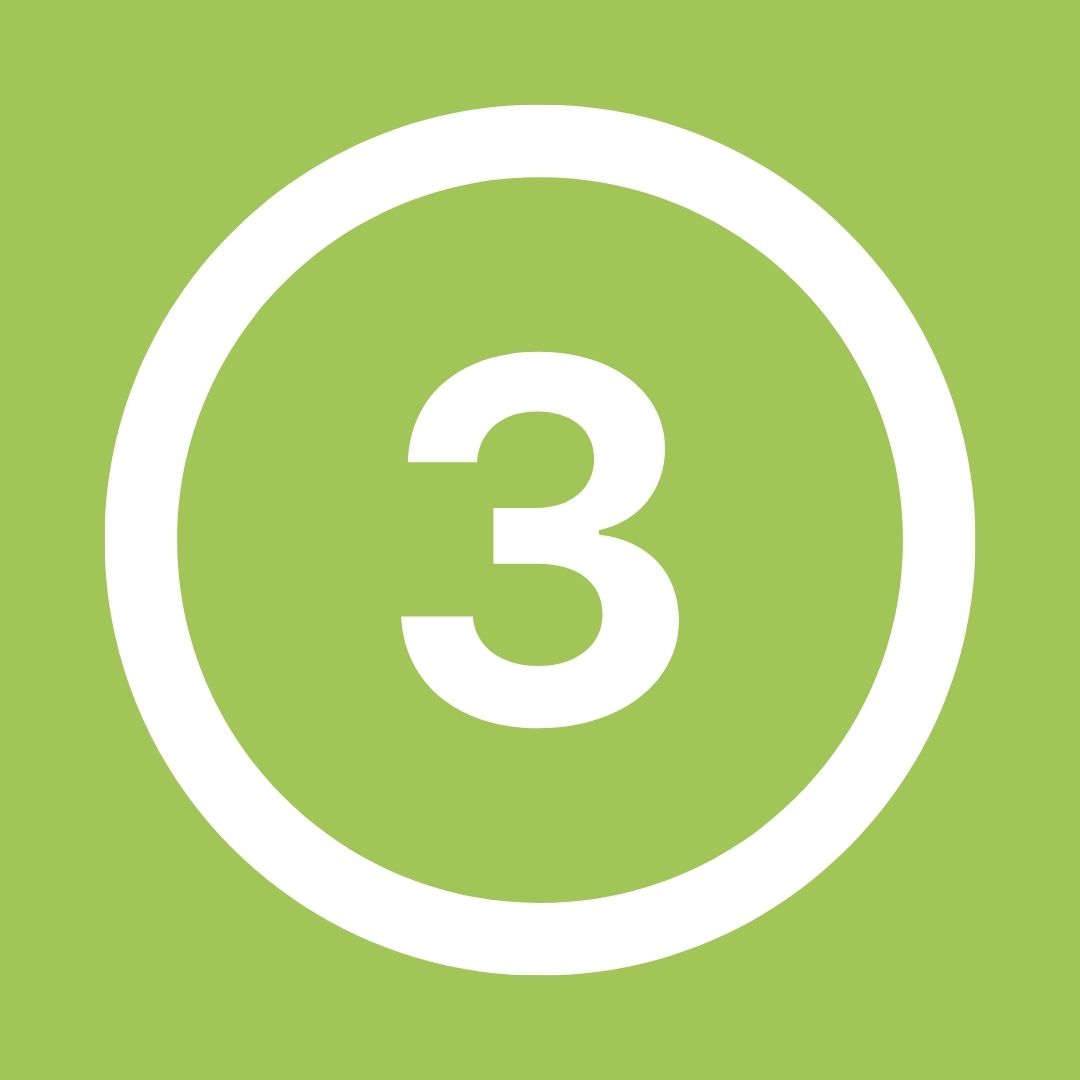 Always deliver with Integrity and Quality

Our main line of sales is inmate telecom and Ally Telecom Group offers state of the art VOIP call processors (ICE) which are continually being enhanced on quarterly basis at no cost to the customer. One of the best things we can offer our customers is that their inmate calling platform will never be outdated because of this process and company philosophy. Ally Telecom Group also offers a vast array of products and services serving corrections. Included in our product line are some of the most robust Kiosks, Video Visitation and Tablet systems available today. In addition, we provide an inmate information communication service to the community.  

Ally Telecom Group has a billing process that is second to none. We offer a wide variety of billing options including collect calls to Mexico which no other provider has. Whether a large federal detention center or a single cell jail, ATG will ensure that your needs, as well as the needs of the friends and family are met or exceeded with the timely and professional service.

Ally Telecom Group offers a full range of inmate telephone features such as international collect calling, 24-hour coverage with multilingual customer service representatives, fraud protection, a complete resume of billing options and the latest security features to provide the maximum assurance that your inmate communications are under complete control. Additionally, the convenience, reliability and accuracy of ATG's internet-based reporting gives you full management of alarms, call detail and revenues on a real-time basis.

Ally Telecom Groups customers will know that they can count on us to deliver our products and services with quality and integrity. When we make a commitment we will stand behind it. When called upon we will serve our customers day or night until the job is complete. ATG is committed to raising the bar for personal service and look forward to delivering it to you and your correctional facility.

- The ATG Team
‍